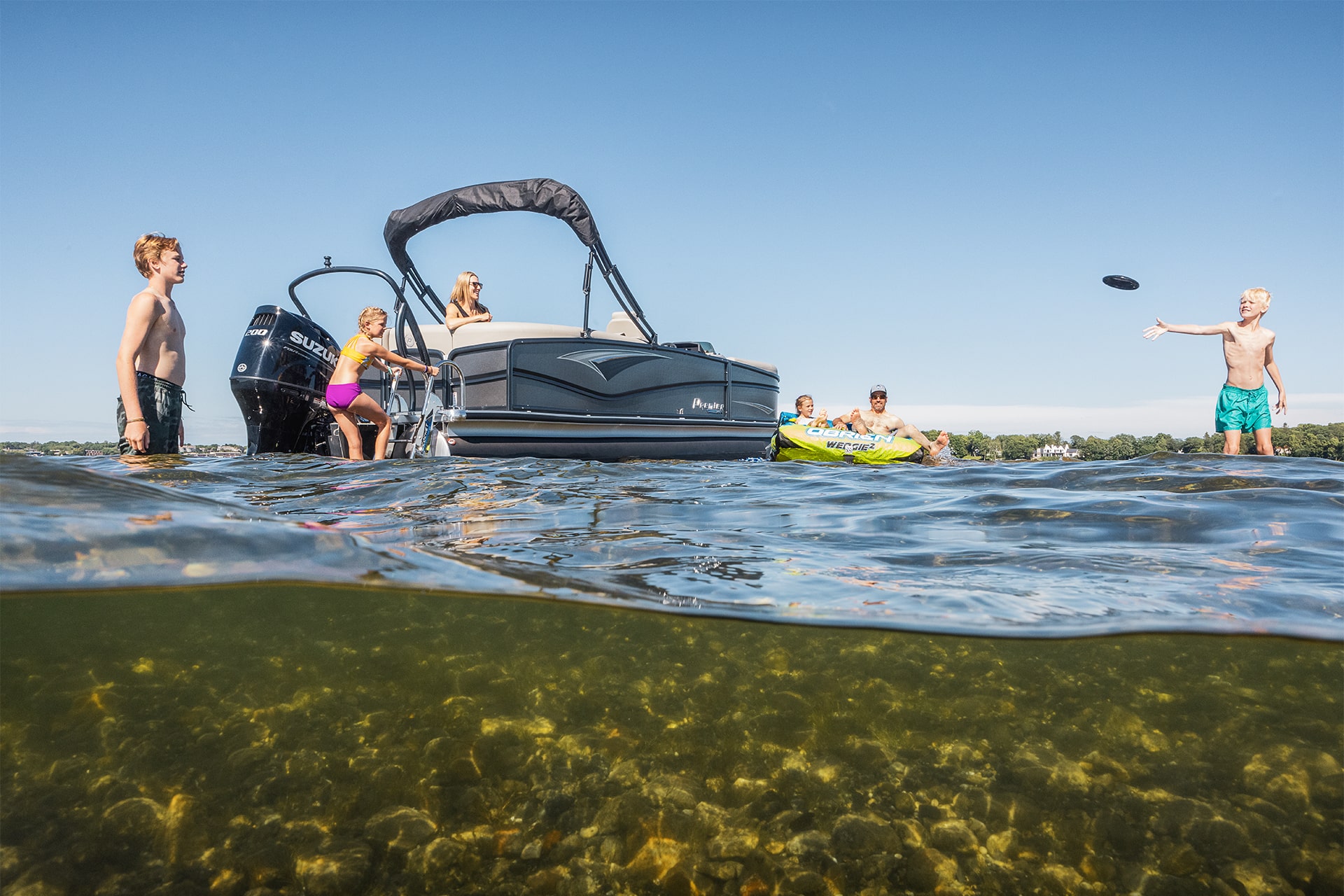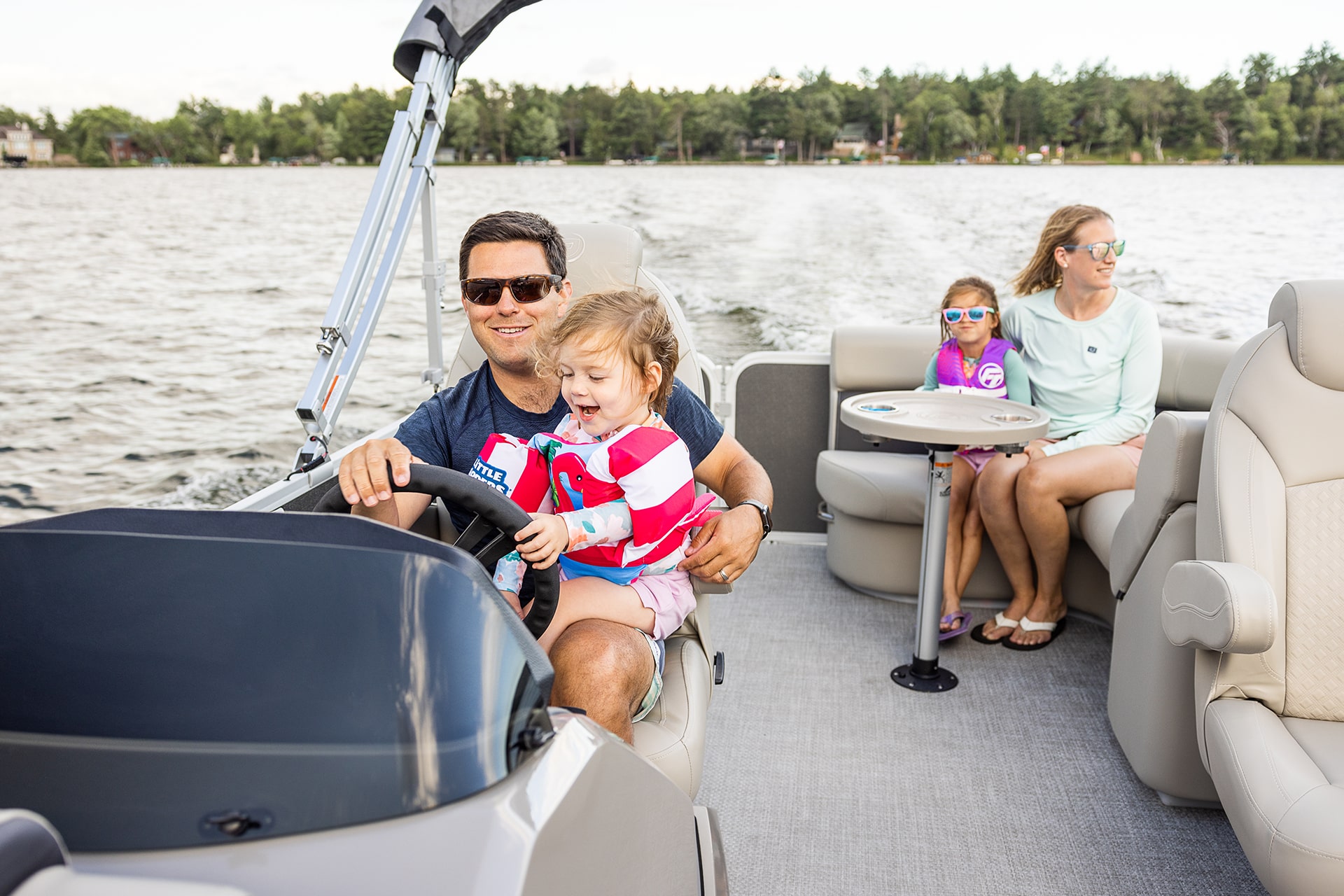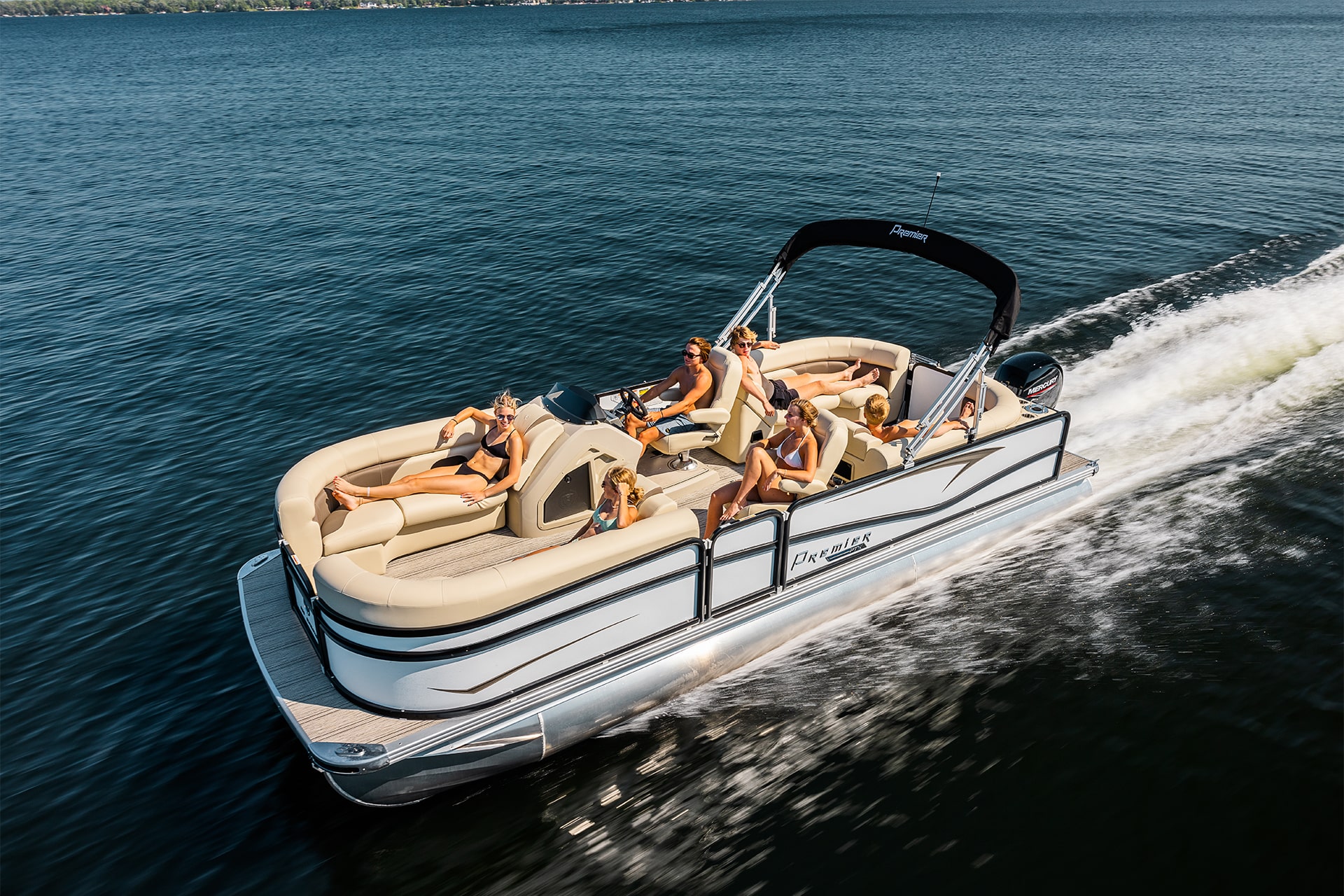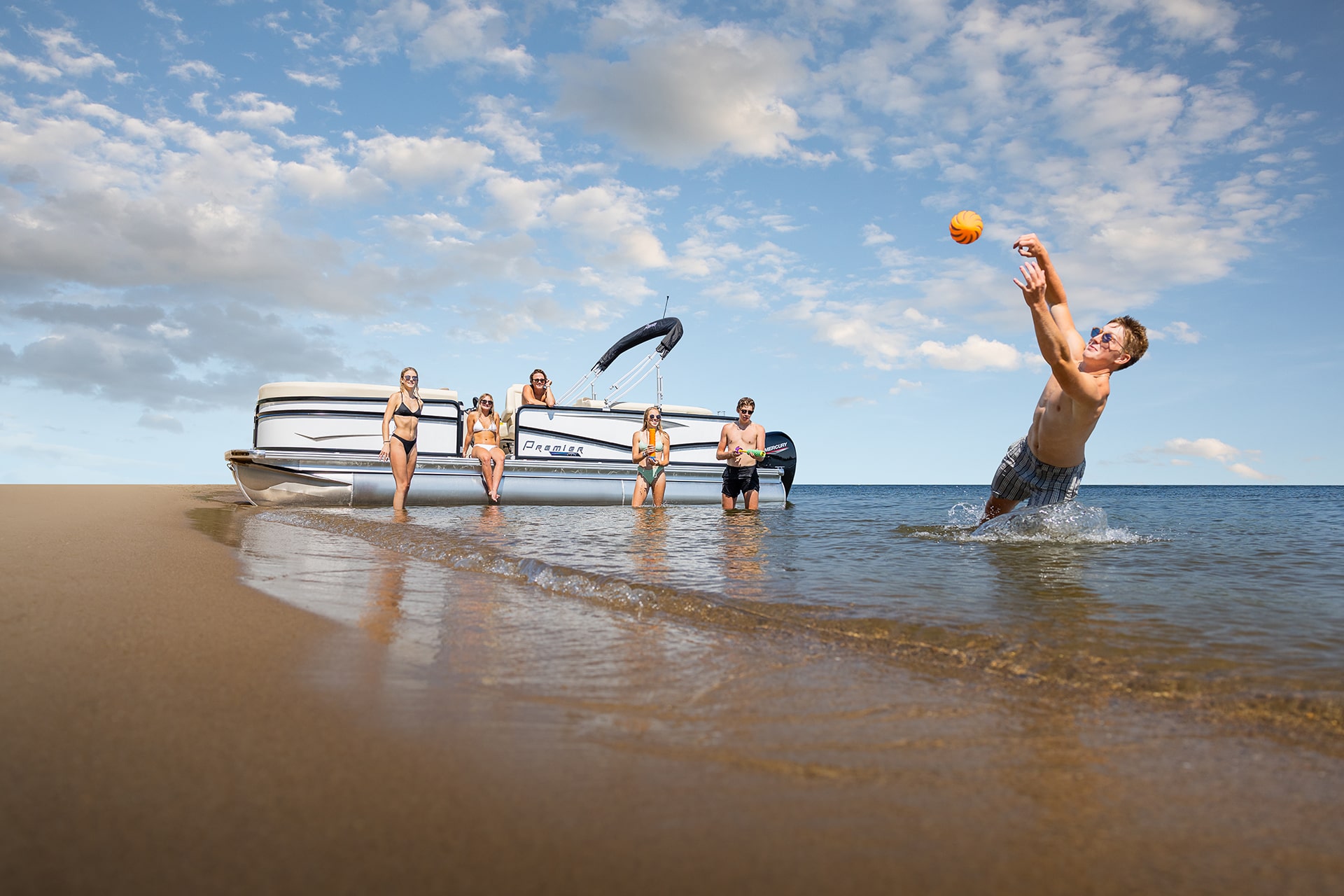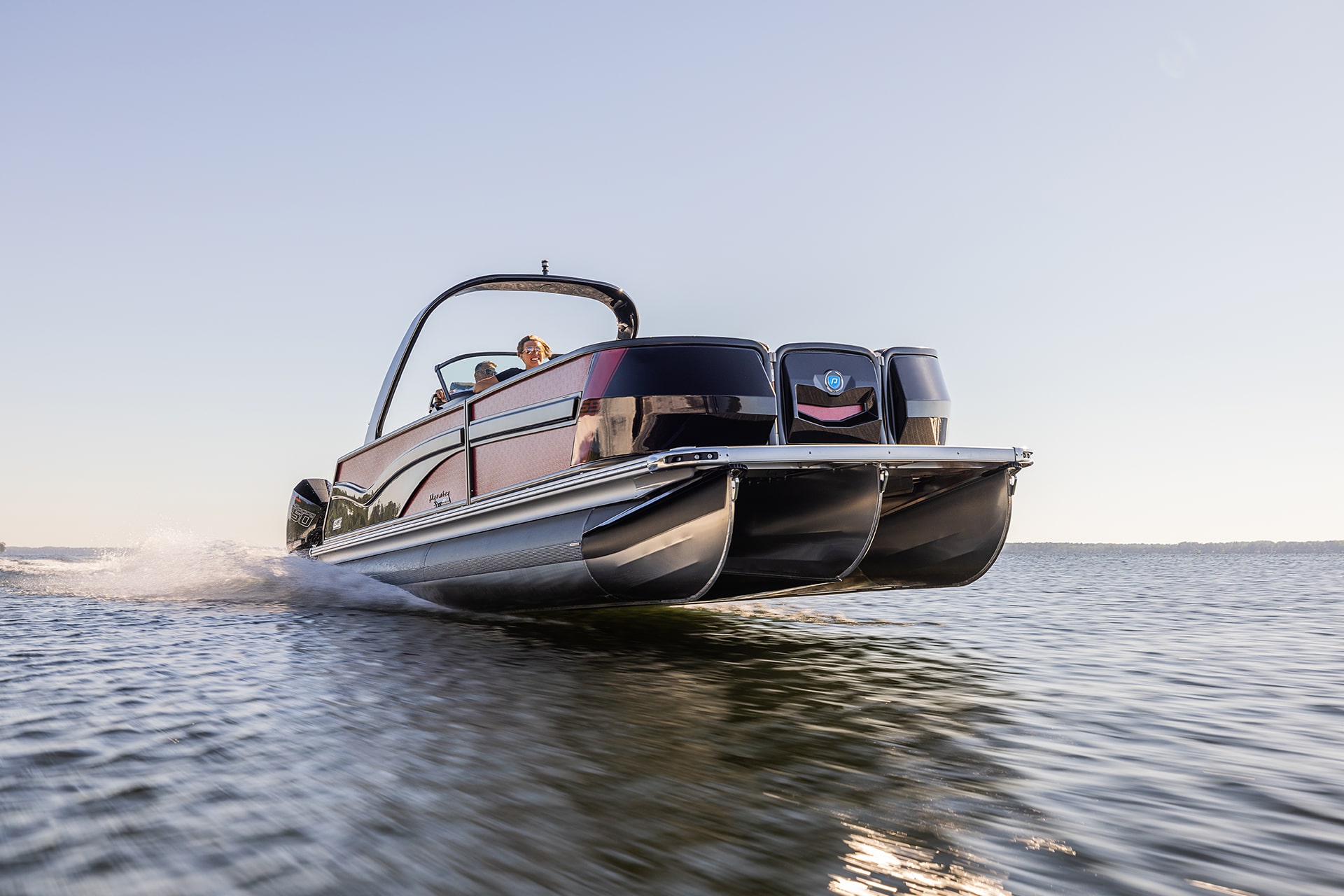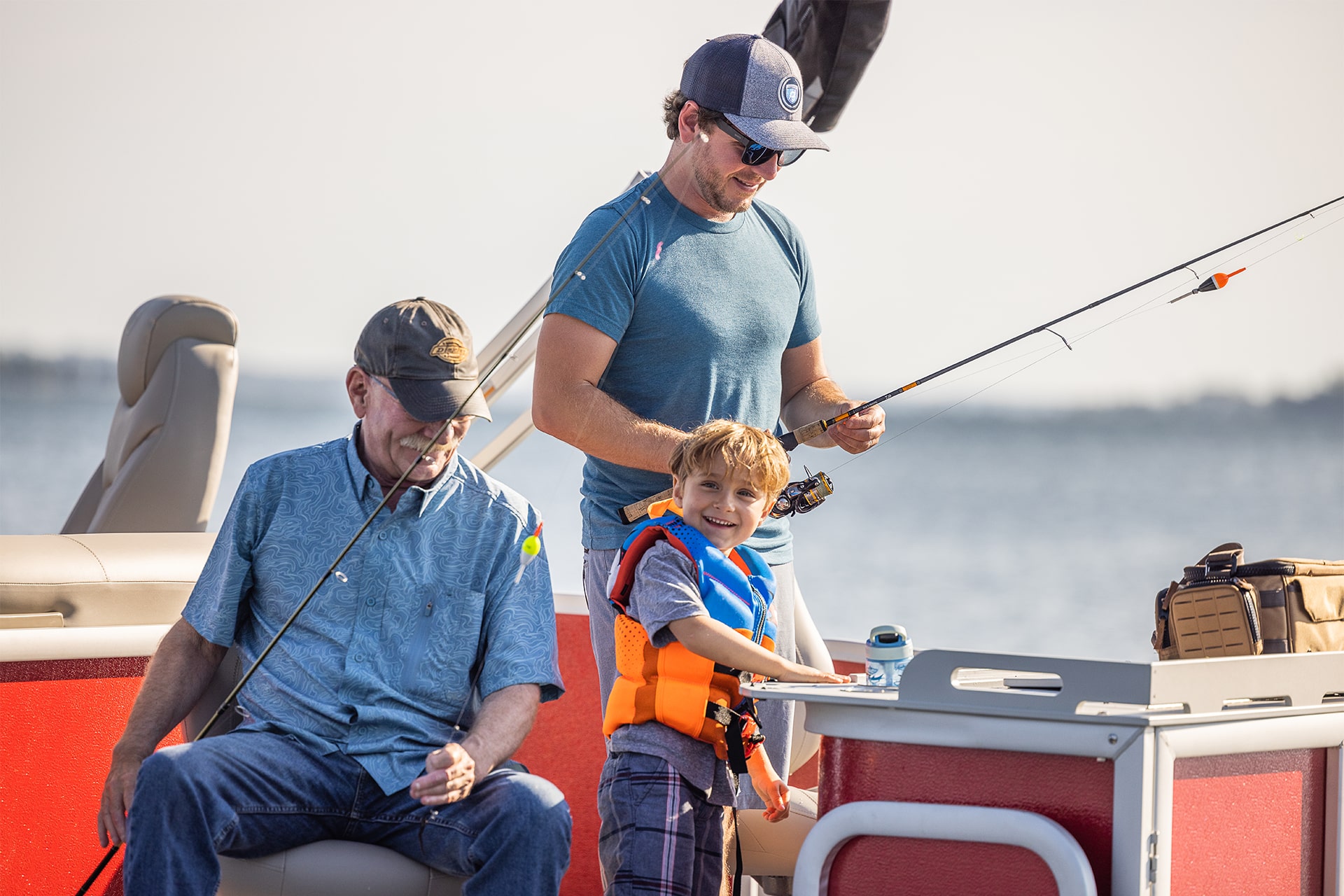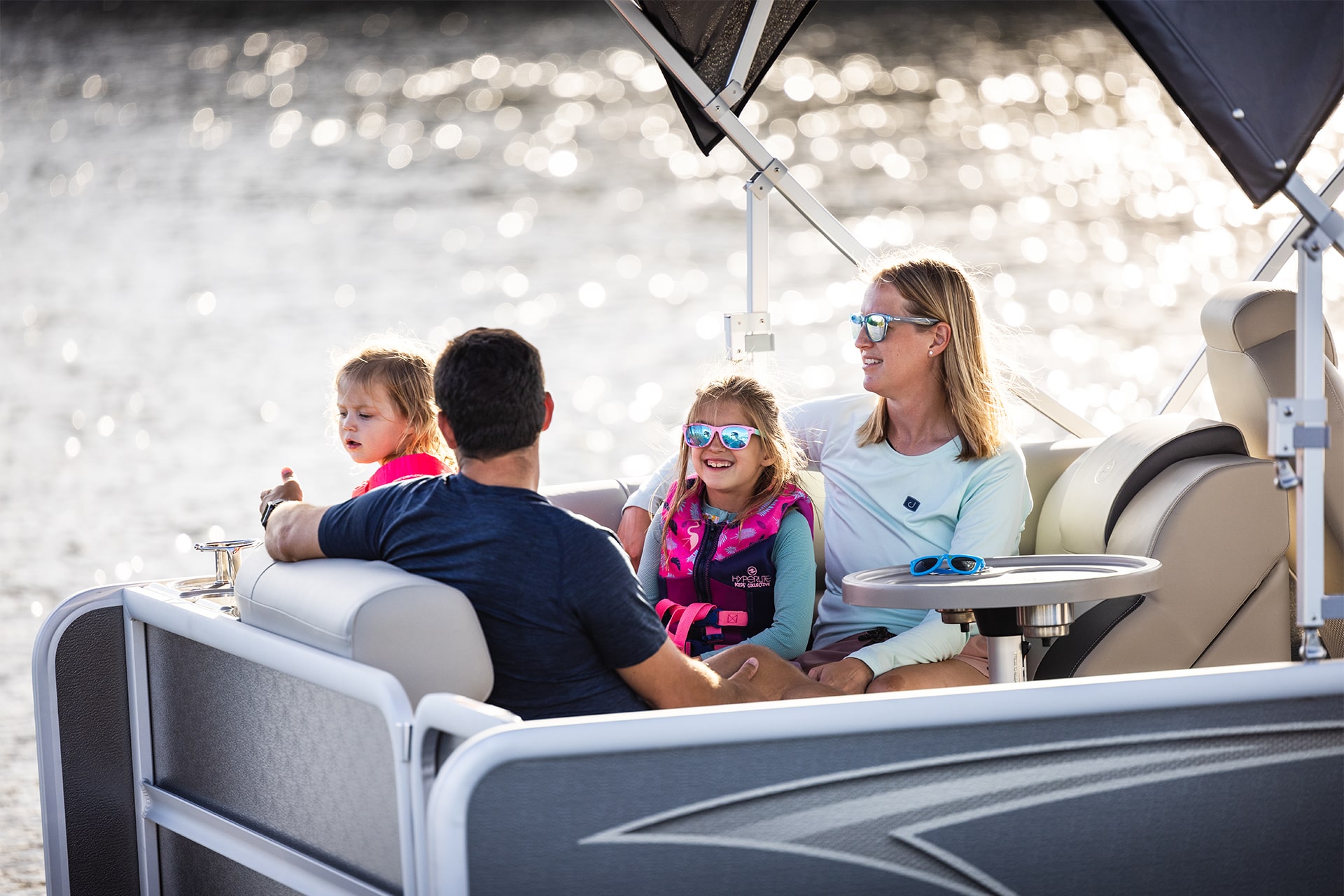 Lake Fun Rentals
Some say you can't buy fun…how about renting it?
At Lake Fun Rentals, we provide customers with the ultimate rental experience by offering brand-new, high-end equipment and providing top customer service.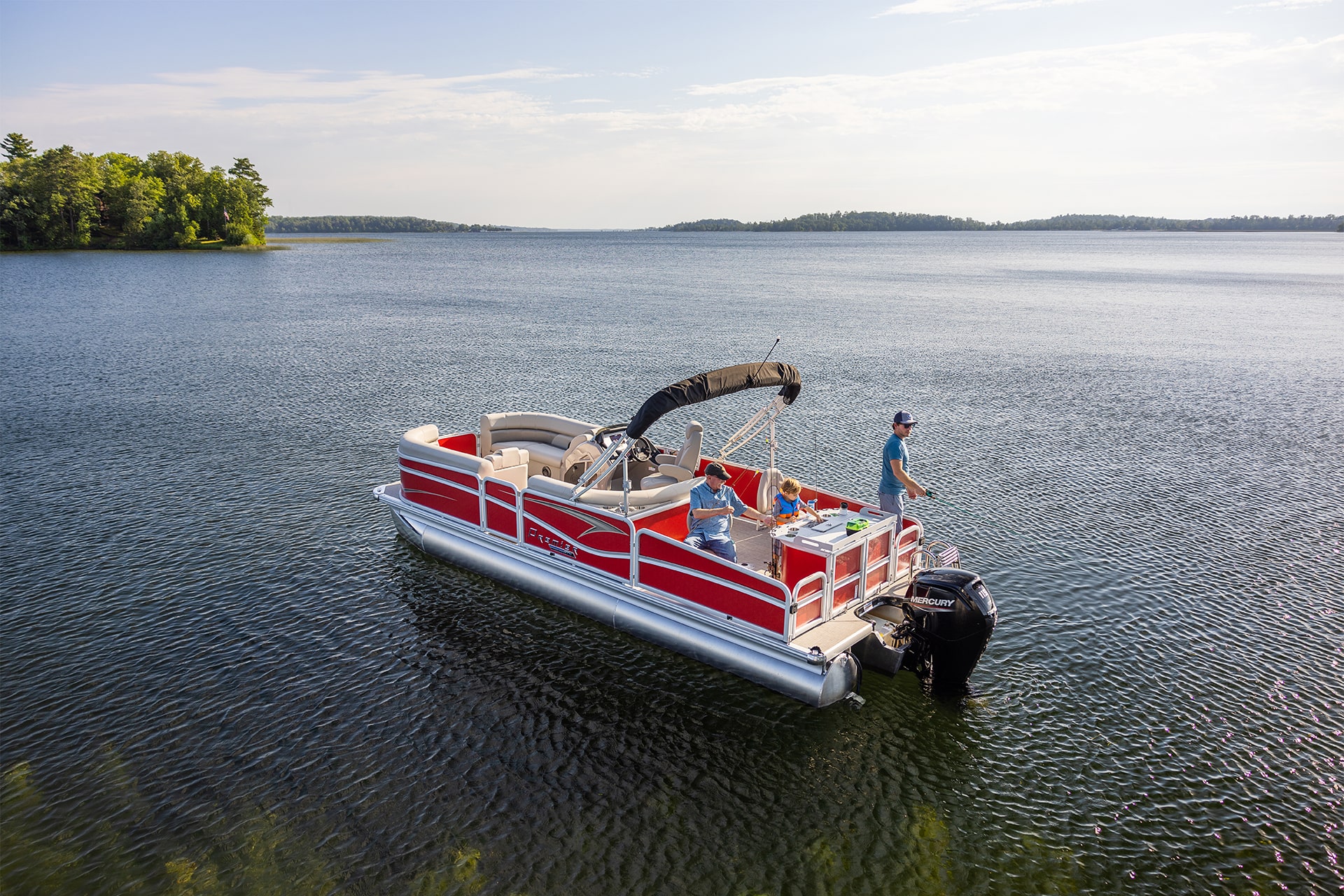 pontoon-fishing
We rent only high-end pontoons, tritoons and boats that will have all the upgrades you and your family deserve!
Angela (St. Paul, MN)
Just wanted to say thank you for the fun time we had when we rented the boat. Wish we could have stayed longer. Your prices are the best around and we plan to come back next year.