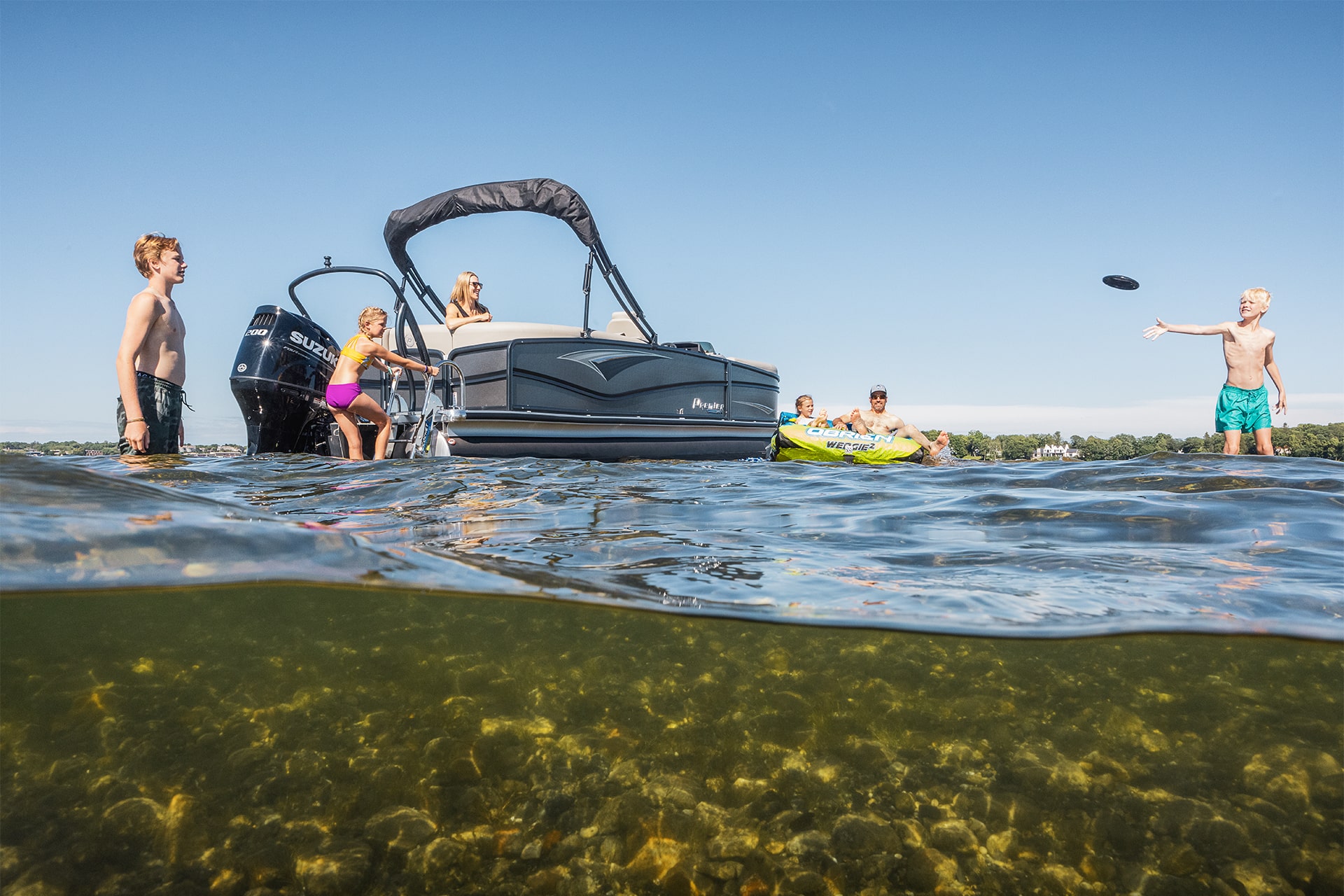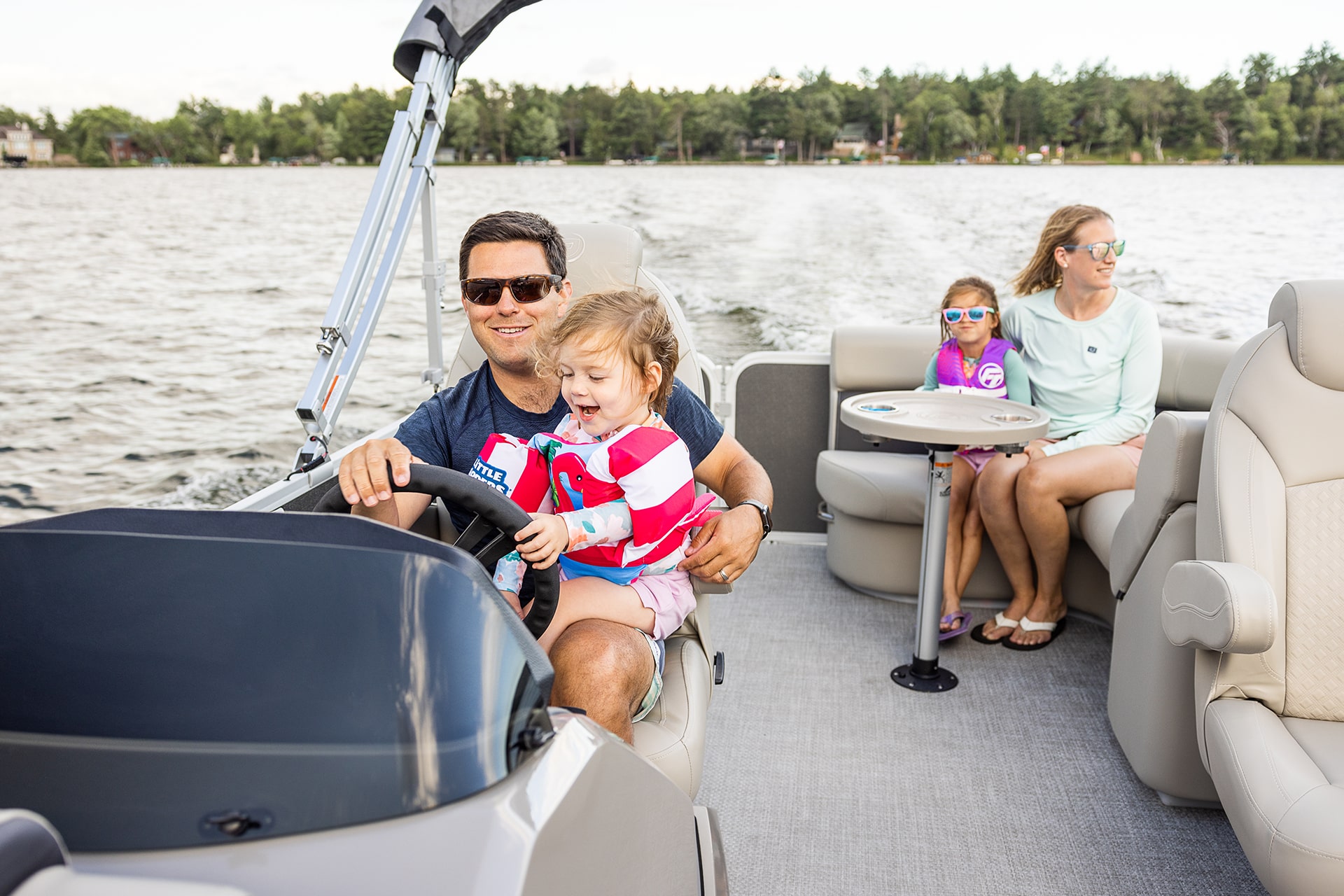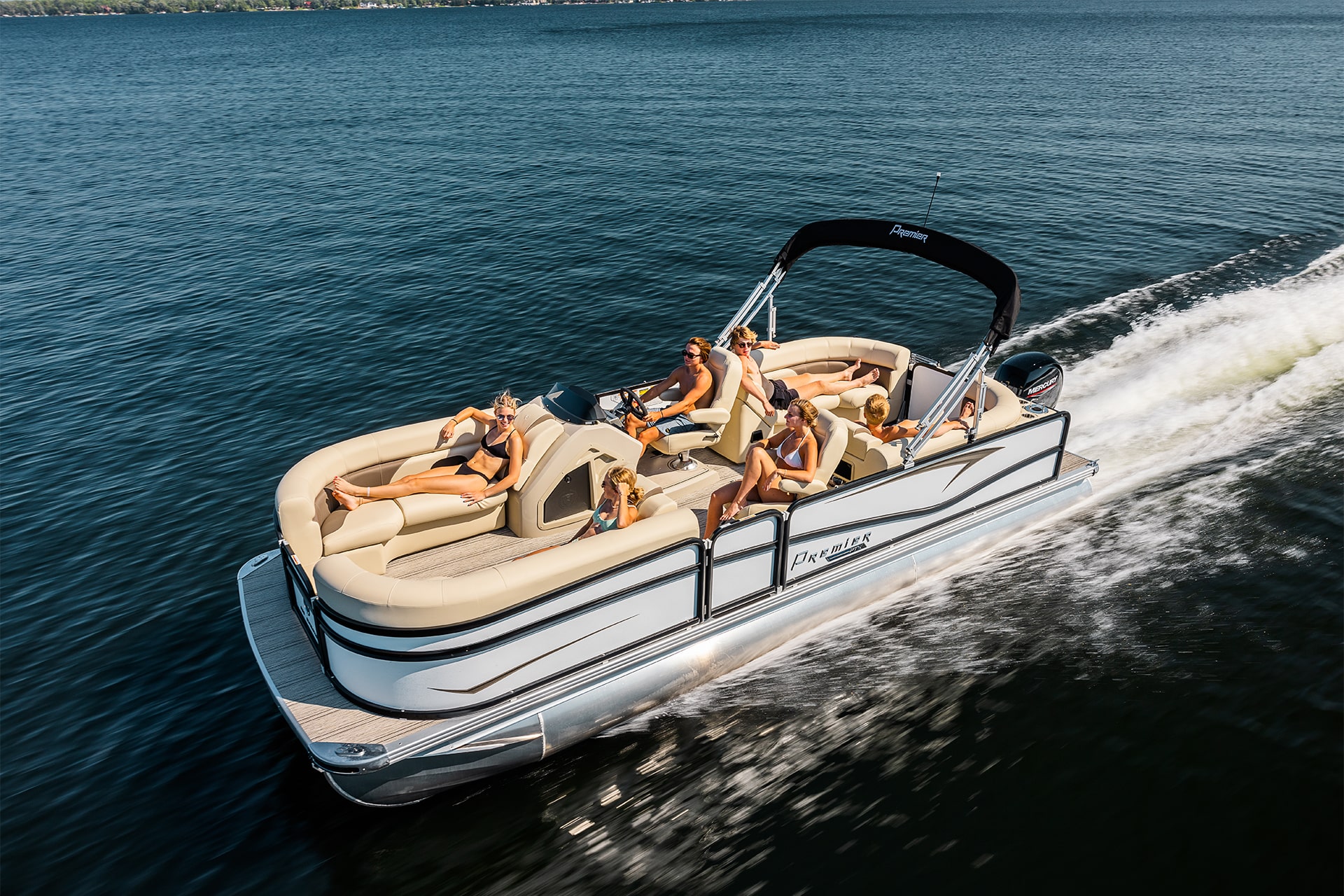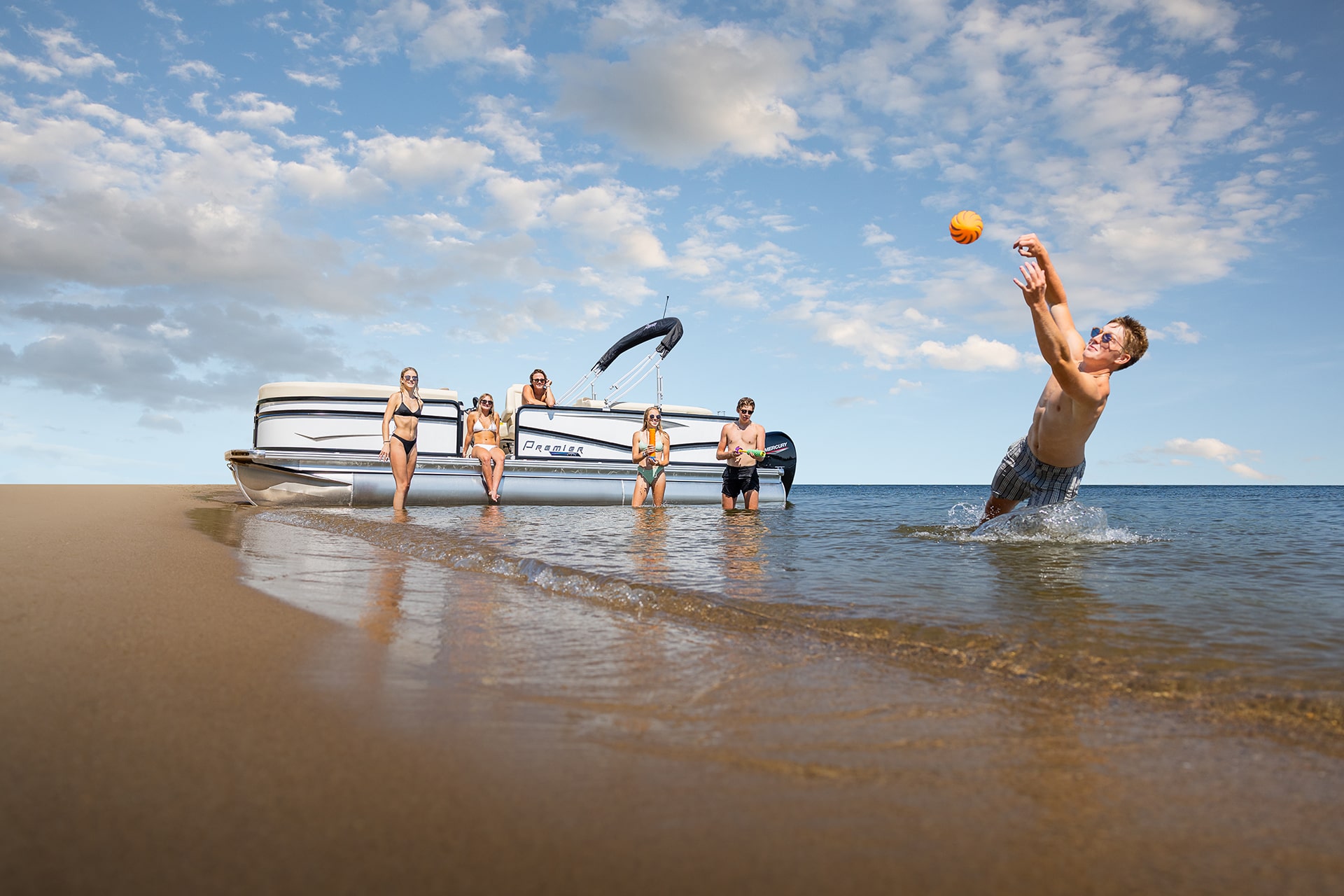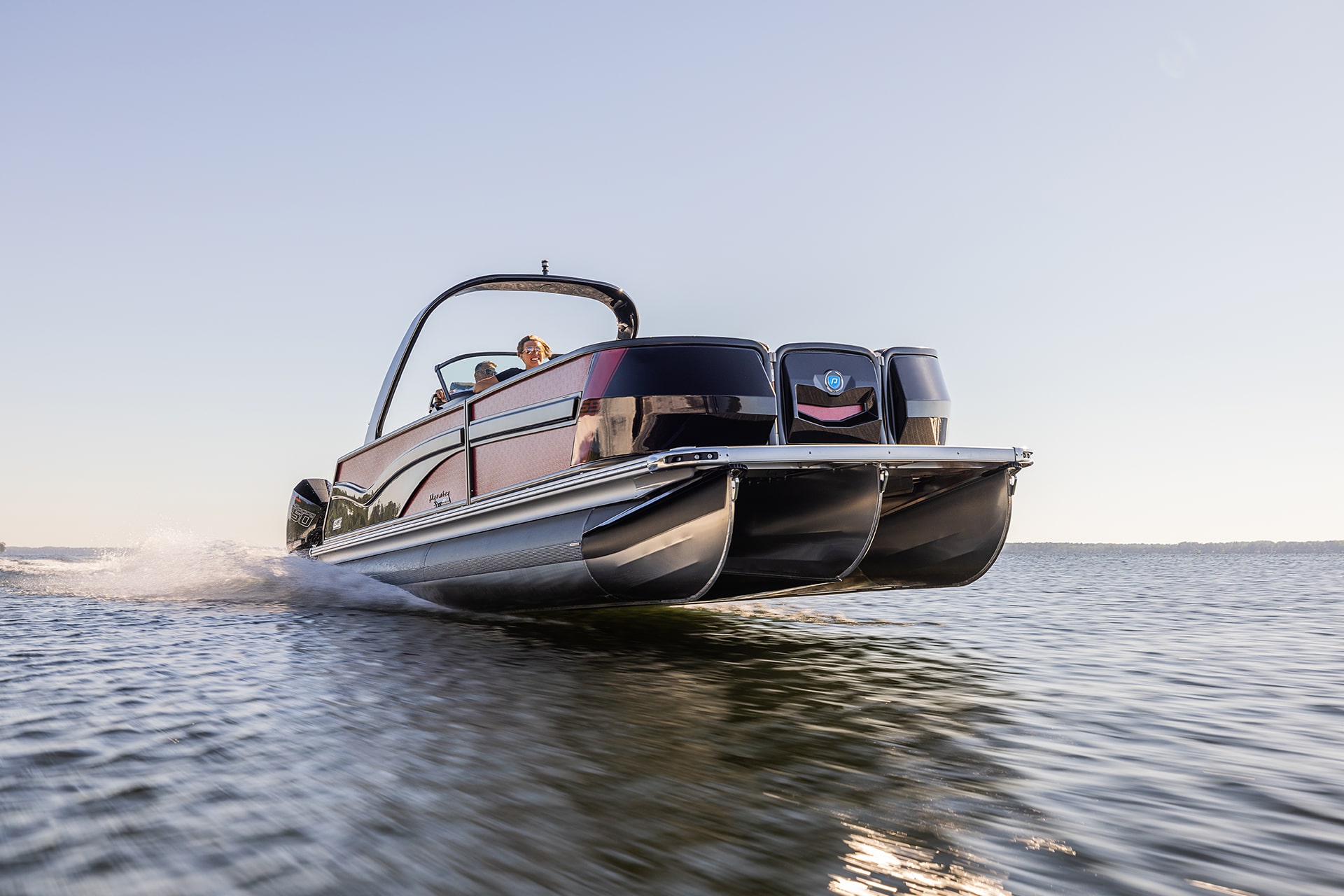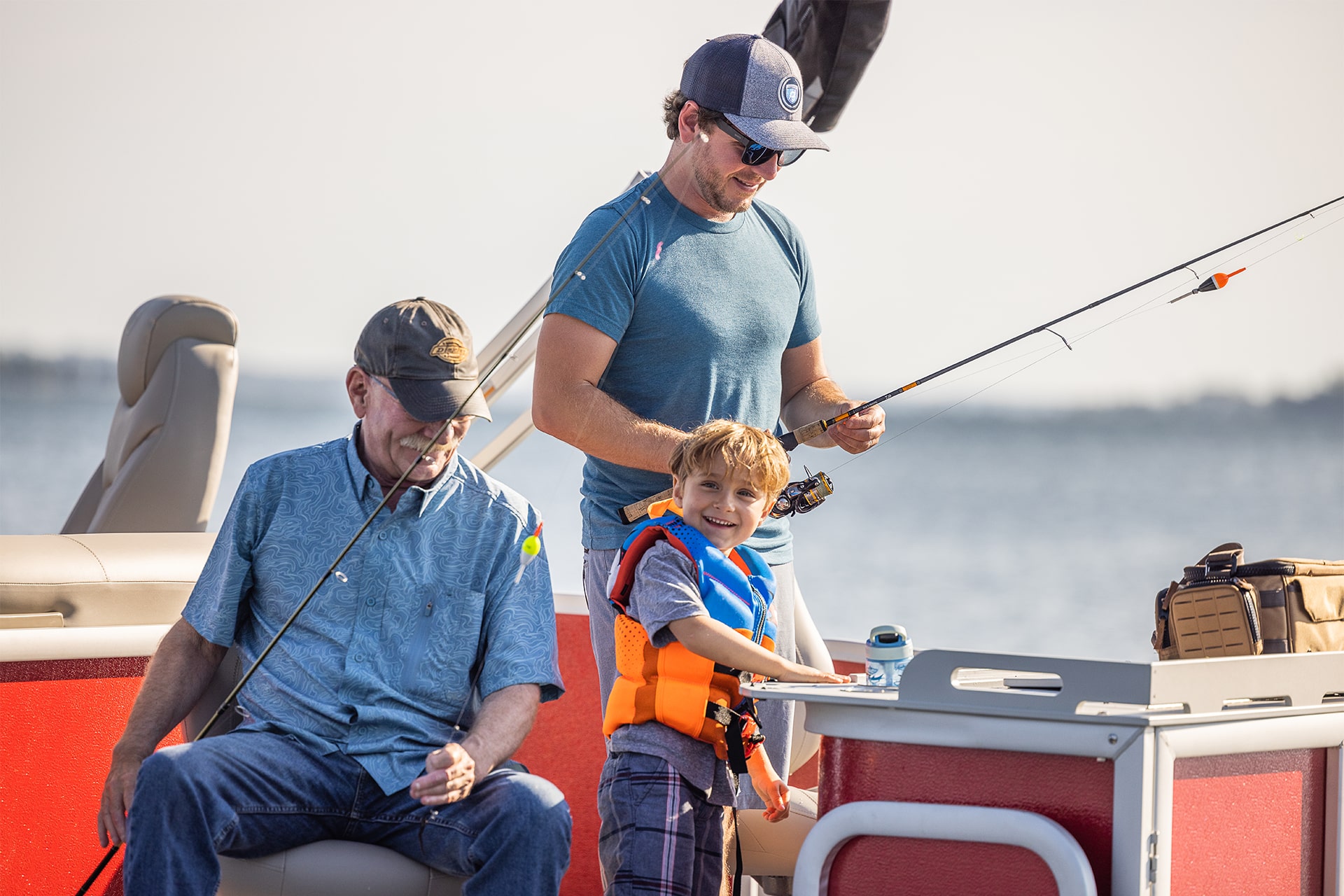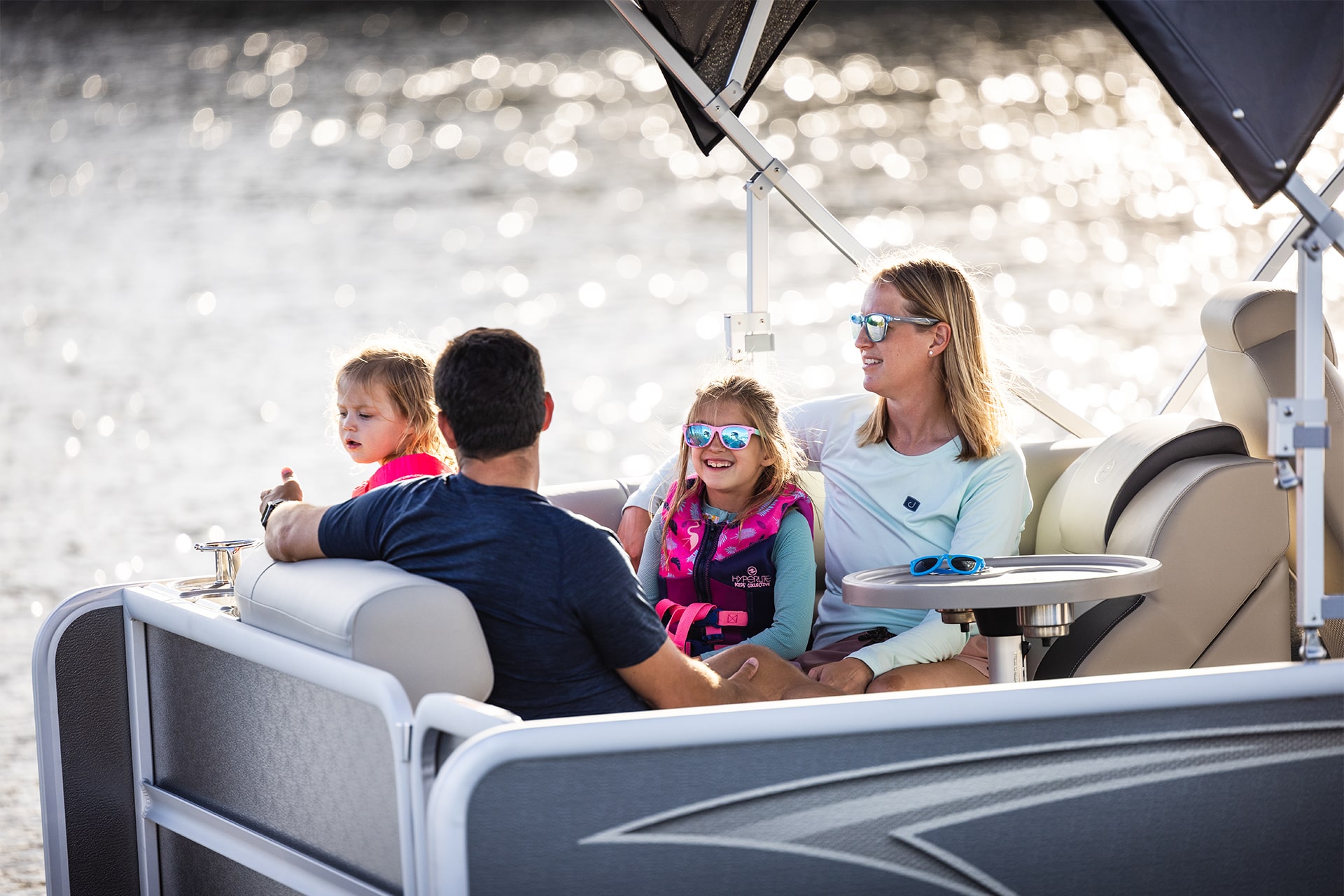 Lake Fun Rentals
Some say you can't buy fun…how about renting it?
At Lake Fun Rentals, we provide the best boat rental experience in the Brainerd Lakes area. We have the finest fleet of brand-new, high-end rental boats on Gull Lake and top-tier customer service your family will love.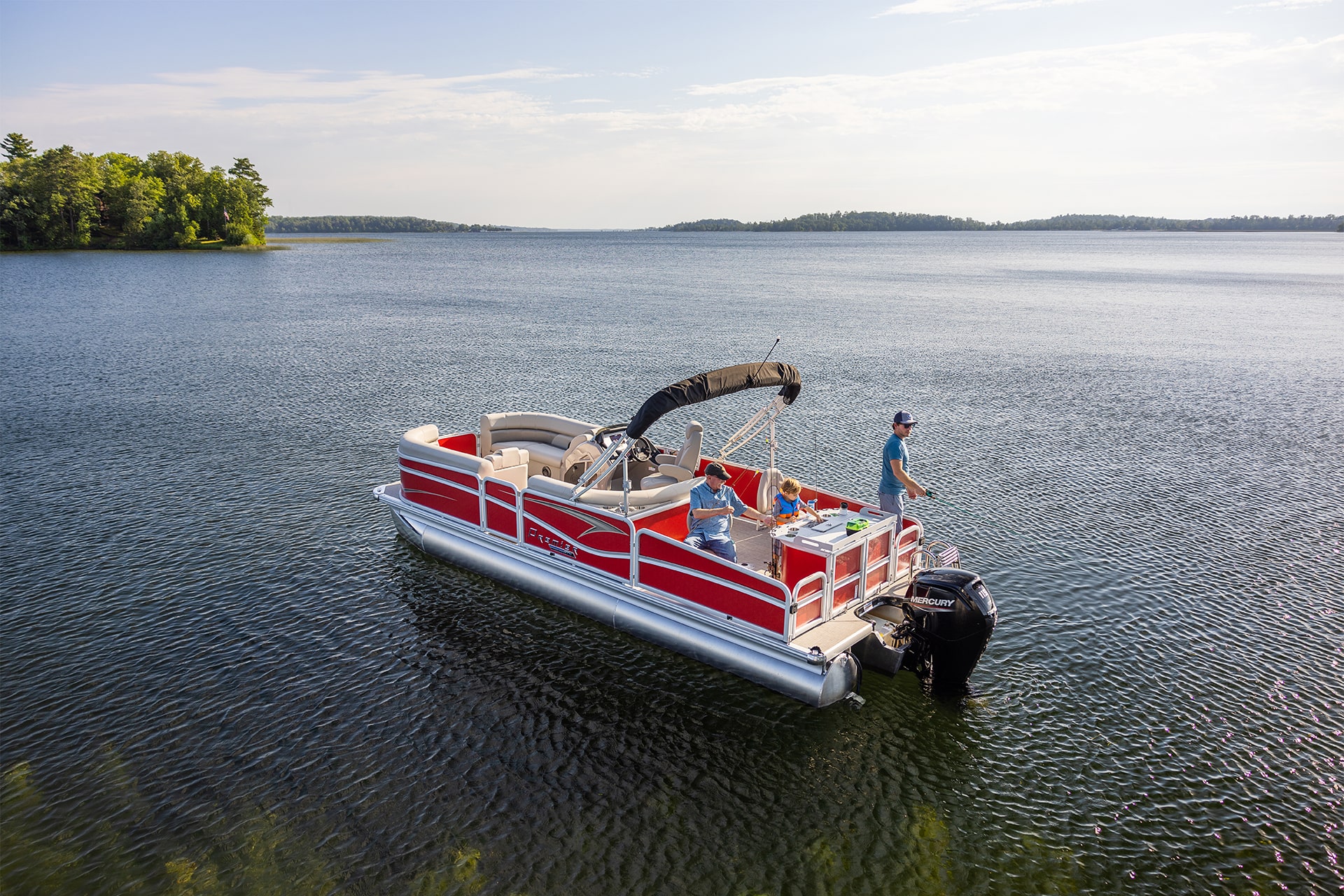 pontoon-fishing
We only rent premium-level and high-performance pontoons, tritoons, and jet skis your family deserves on your Brainerd Lakes area vacation!
Mark (Tempe, AZ)
We wanted to tell you how impressed we are with your boat rental operation. When I left Gull Lake 15-years ago there wasn't really any type of boat rental service like yours. You always answered calls or returned them promptly and communicated with us through the whole process of renting. That is rare these days. The boat was awesome. We loved that there was an iPod hookup and the stereo was really nice. Being right across from the landing was also very convenient for us. We're looking forward to renting a pontoon and jet skis from you next summer.